Miraculous. Wonderfully made. A life-changing gift.
No doubt you have heard it countless time, but the earliest days and weeks of welcoming a child into your life will pass too quickly. Those moments are bursting with love, exhaustion and joy. But then you blink and they have passed. I simply encourage you to capture it and hold on to it for as long as you can.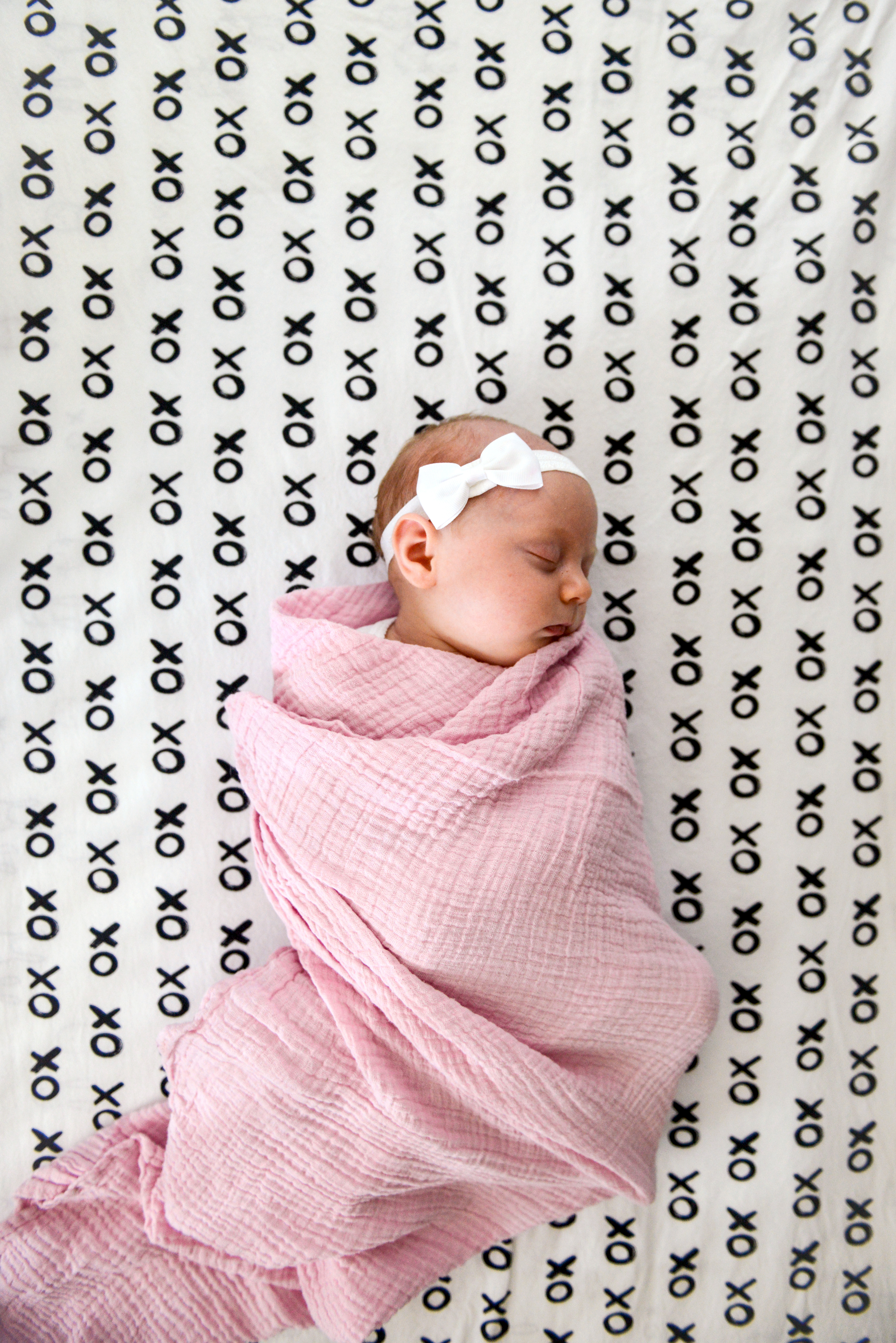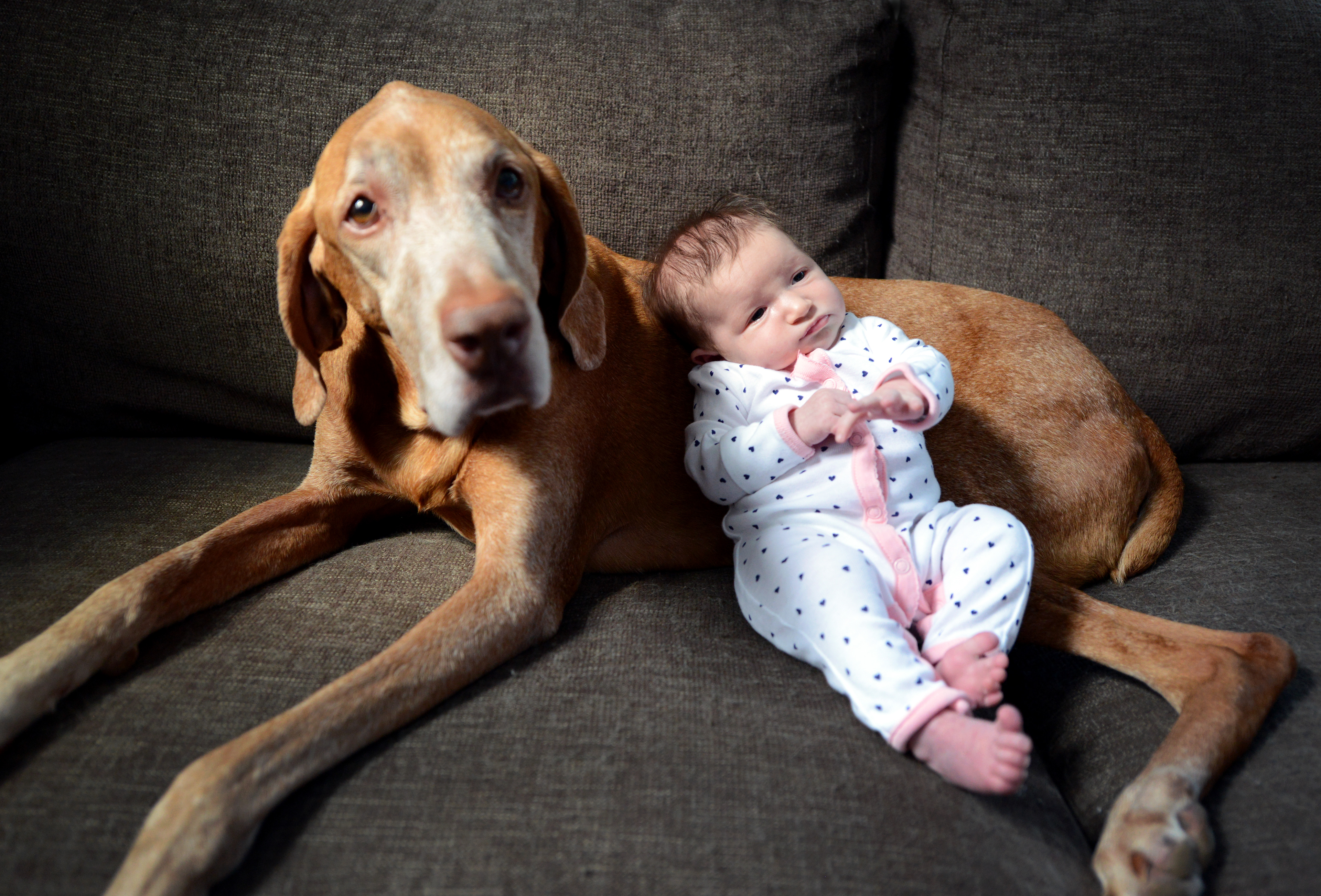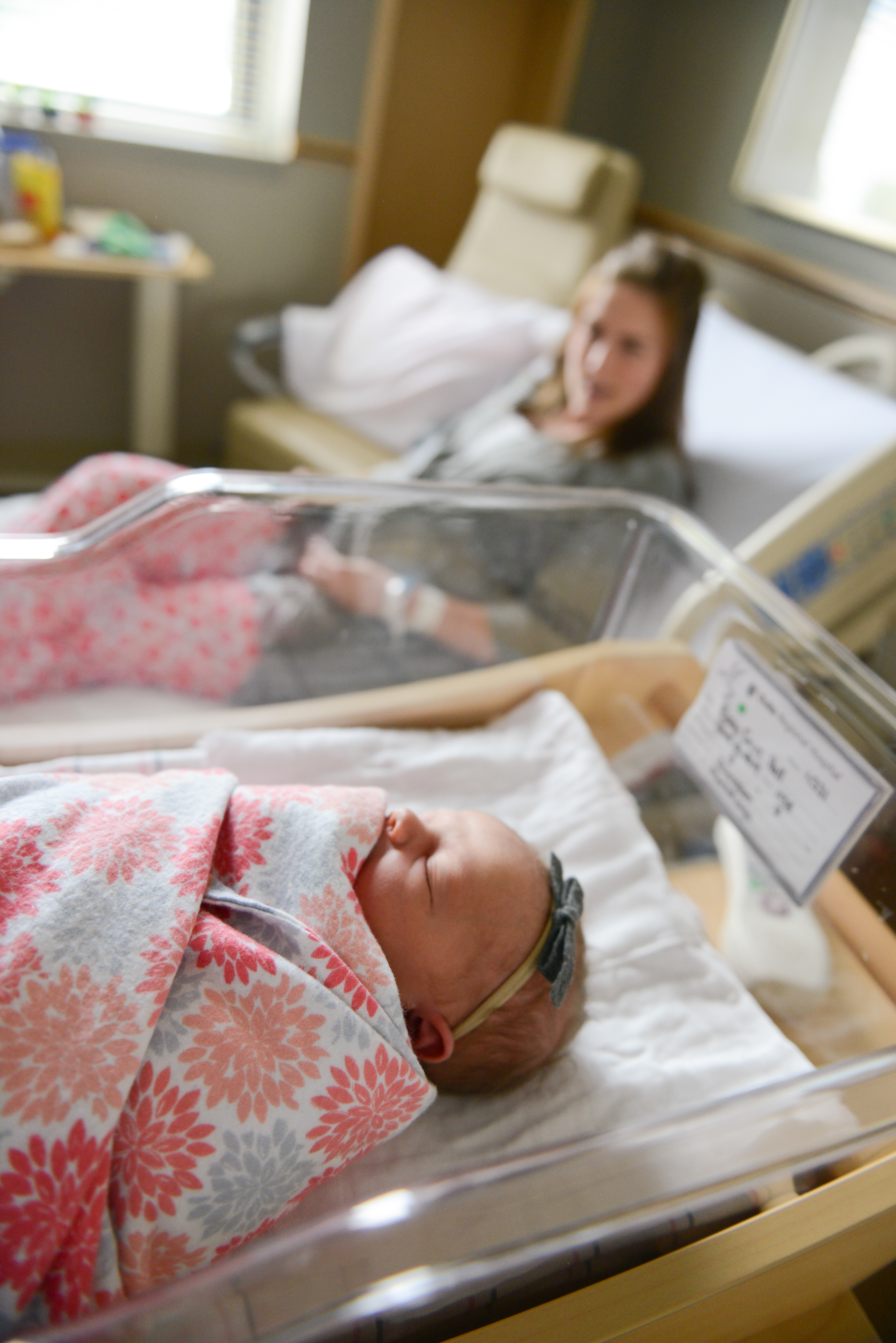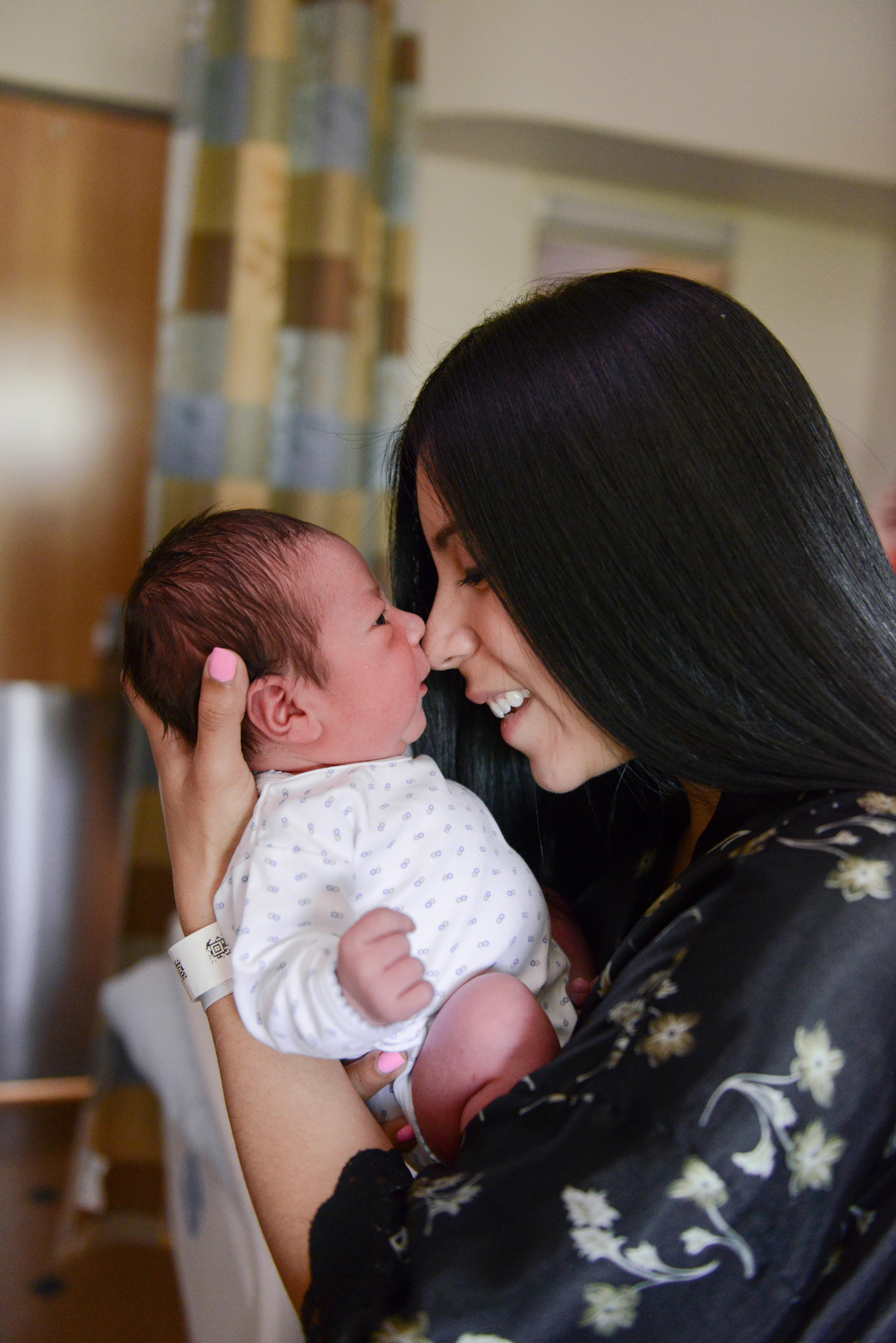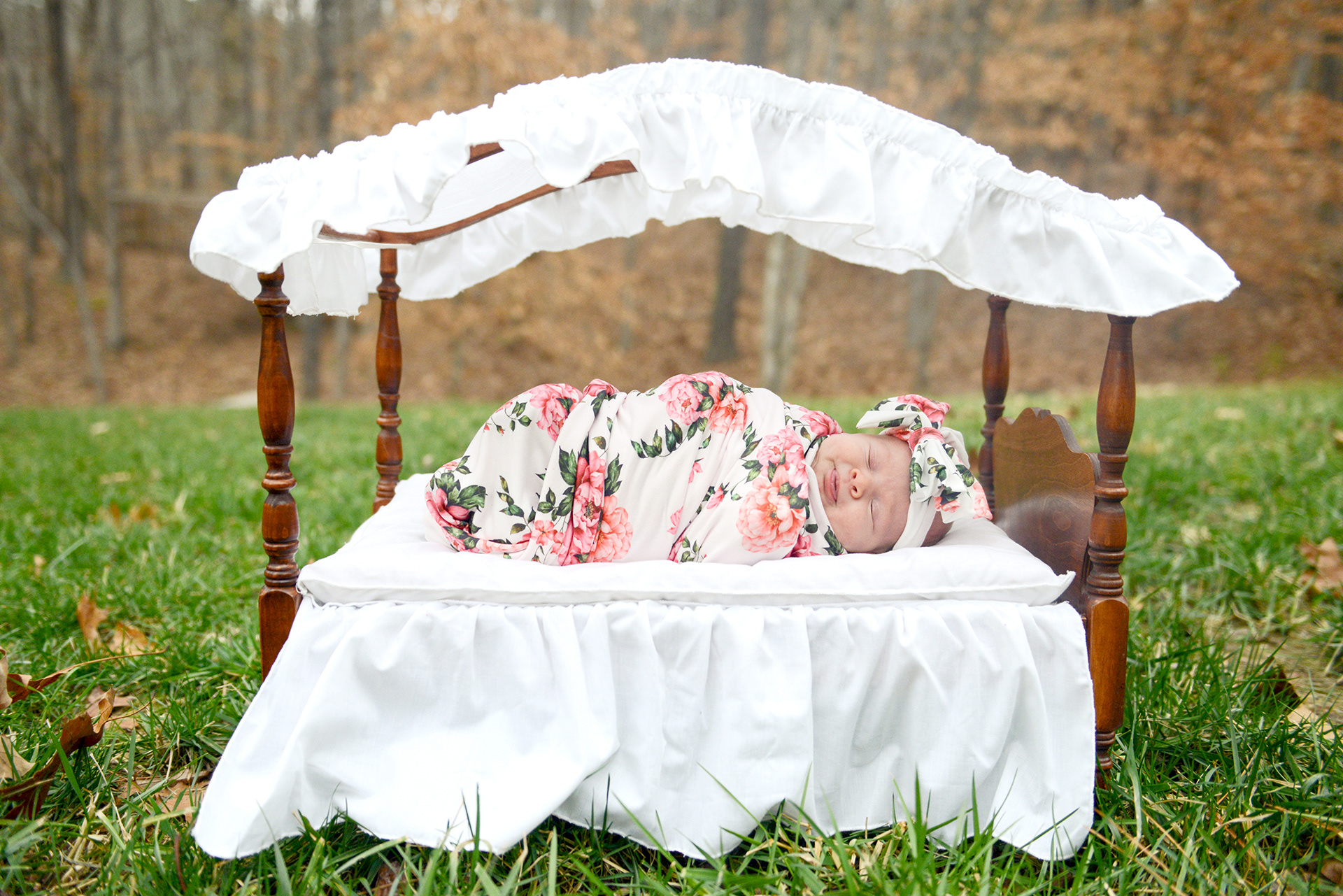 Newborn sessions
Newborn sessions are best captured within the first two weeks of baby's arrival. These typically last about two hours to accommodate for in-home equipment setup, diaper changes and feedings. 
Birth photography
There are few moments in life as magical and momentous as the birth of your child. Having birthed four children myself, trust me when I say the details become blurry after time has passed. Birth photography can be done in a private, tasteful manner and can include only the moments with which you are comfortable. 
Hospital sessions
Hospital photo sessions can be scheduled immediately following the birth of your child and before you are discharged from the hospital. These are ideal for capturing those initial family portraits and some of the tender moments before you head home with your new baby.

Please contact the photographer a few weeks before your due date to schedule.